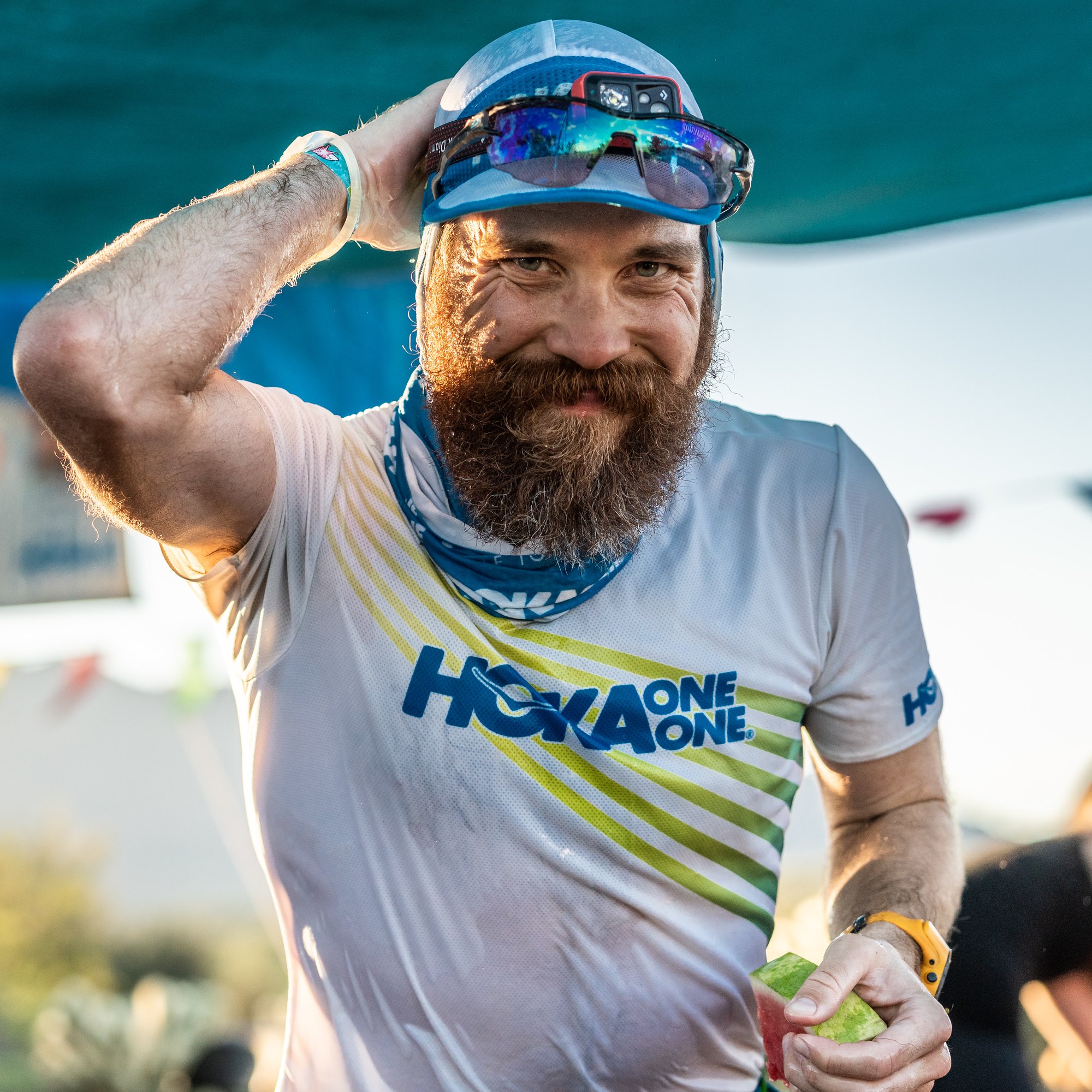 Patrick Reagan
Patrick has ten years of coaching experience and twenty years of running experience. He began coaching endurance athletes in 2011 at the collegiate level, and served as a head cross country and track coach from 2012-2019 in the NAIA. In 2016, Patrick started coaching ultrarunners to guide them towards accomplishing their goals.
The athletes Patrick coaches have finished on the podium at the USATF 100 Mile Road National Championships, Yeti 100, Ultravasan, and the Javelina Jundred. He has also coached athletes to finishes at Western States 100, UTMB, Comrades, and Hardrock 100.
At the collegiate level in the NAIA, Patrick coached athletes to twelve All-American awards, including three national runner-up finishes. He also coached ten cross country conference championships teams and was named the USTFCCCA Cross Country Southeastern Coach of the Year.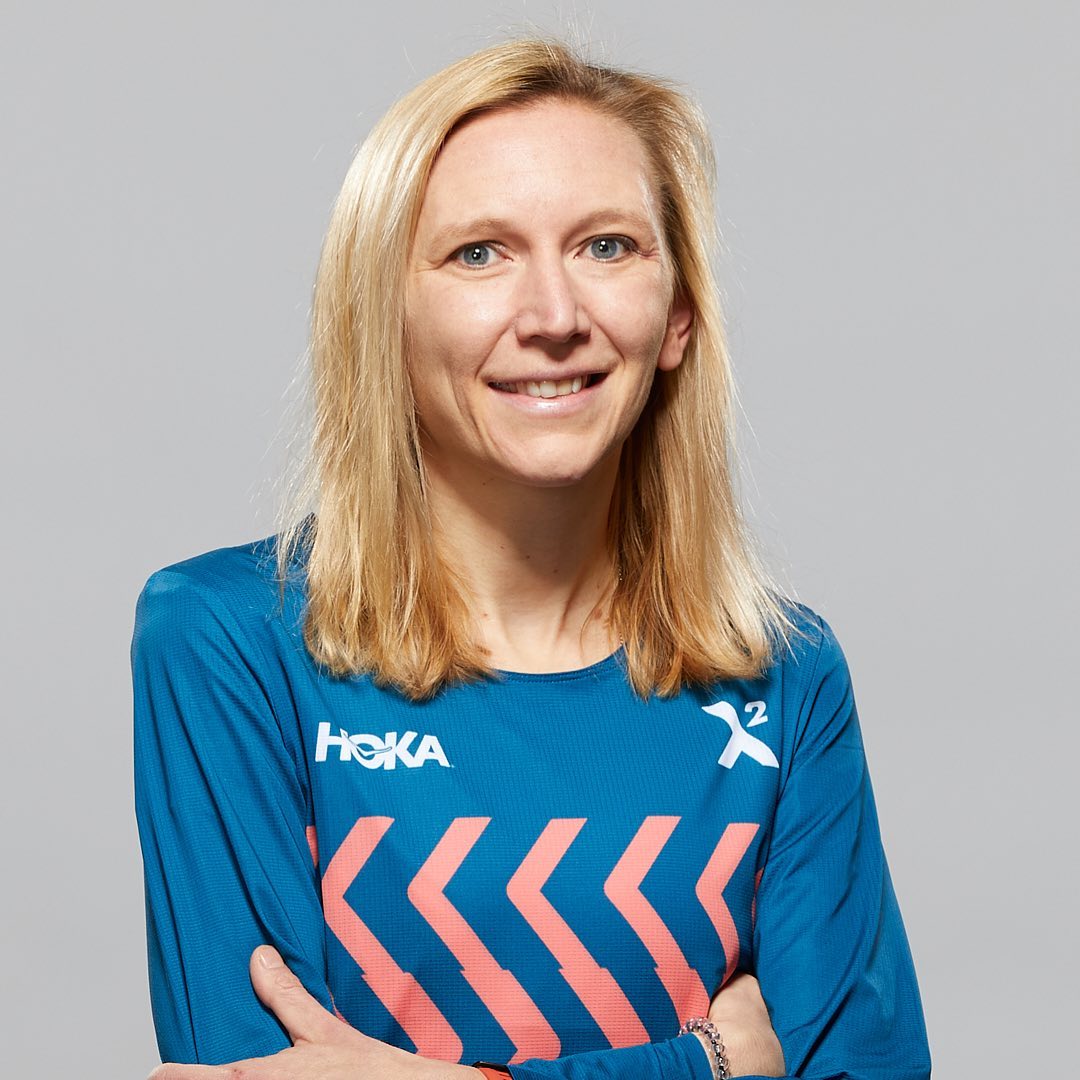 Nicole Monette
Nicole is a native of Southeastern Michigan and currently resides in Brandon, Michigan with her husband, Patrick, and their three children: Peter, Jacob, and Madelyn. She attended Indiana University of Pennsylvania, earning a B.S. in exercise science, while also competing in cross country and track and field. She then went on to Slippery Rock University, earning a Doctorate of Physical Therapy. She currently runs ultramarathons for Hoka One One.
In 2009, Nicole placed 4th at the US Marathon Championships, running 2:35:09, qualifying for the Olympic track and field trials. In 2017 she started competing in both trail and road ultramarathon distances, with notable performances including 3rd at the 2017 Ice Age 50k, 1st place at the 2018 Tunnel Hill 50 mile, and 1st place with a course record at the 2020 Yeti 100 mile. In 2021 Nicole placed second at the Hoka One One Carbon X 100k event, running 7:43:09 and becoming the 9th fastest US women of all-time in that event.
Nicole has worked as an outpatient physical therapist in sports medicine and orthopedics for over ten years, and when not running, working, or coaching enjoys spending time with her young family exploring the outdoors.